Giro de Baile Tips
We're here to Help !
In less than four weeks over 100's will descend upon our beautiful village of Ballycastle to cycle the Giro de Baile in support of a host of good causes. For many of you it will be a challenge to finish, but just remember that for every one of you it will be equally rewarding. We won't lie… there are a few hills along the way, but just remember these wise words before each one – "It's easier to go down a hill than up one, but the view is much better at the top.".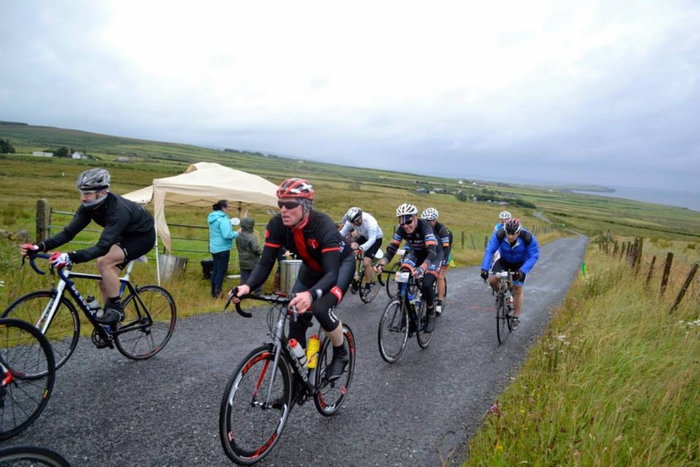 "Fail to prepare, prepare to fail"
The last thing you want the night before the big day is to discover a flat tyre! Don't take a risk - follow our easy guide to preparing your bike so you are ready to go on the day.
21 top tips for first-time sportive riders
Four weeks to go
Ok, so you didn't do quite as much training as you had planned. In fact you only got the bike serviced and thought it a pity to get it dirty. Put in four weeks of effort and ease off for the last week and you will get there! The trick is to sneak a few extra miles in, a sneaky afternoon or morning spin to add to your mileage.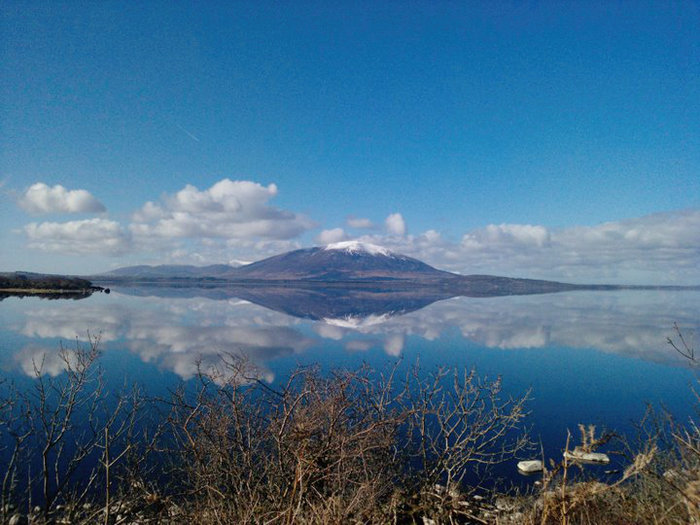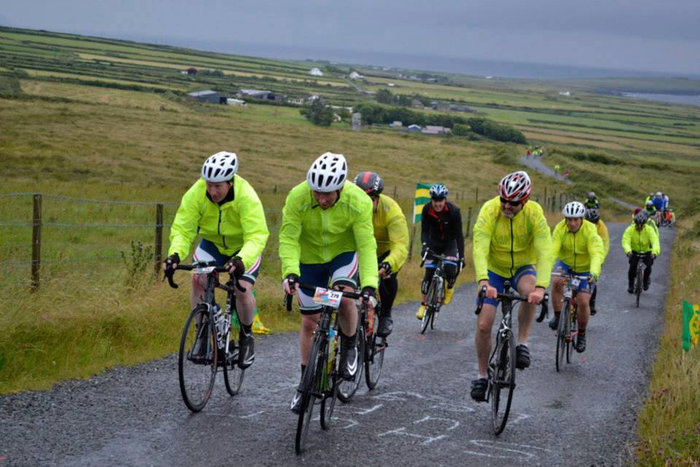 If there's one thing guaranteed to rile cyclists more than the behaviour of other cyclists on the road, it's the opinions of other riders on how you should behave. With that in mind, we've boldly thrown our hat into the proverbial ring and offered up a few opinions of our own on cycling etiquette
Rules and Etiquette for Safe Group Cycling
Share Via: